A dear John letter to Draft Day
Dear DraftDay,
It is cliche to say – It's not you, it is me.
Unfortunately, it is you, and not me!
It has been a wonderful relationship. There are so many things I like about you. I like your scoring formats and roster sizes. I like your jackpot and mendoza and helton heights. I liked your freeroll, especially before you changed it to a pick em format. There is so much to like about you – and I am sure you will find many new grinders to work your charms on.
But for now, I have to break off this relationship baby.
The pop ups have reached a boiling point. If I visit you in the morning – you pop up. Middle of the night – you pop up. If I want to edit a lineup, you keep popping up and I want to throw up. You are giving me a headache and agida. You should also work on a global export tool. But focus on the popping first – it is surely you worst trait.
I am breaking off this relationship. You keep promising that you will stop popping up – but you don't. In fact, it seems like you are popping up more than ever!
I will be honest with you. I will stop by everyday and make a quick jackpot entry. A quickie baby – that is all I have left for the likes of you. And after I submit my lineup – you will pop up. But I will not respond. "Do I want another entry?" "Yes?" "No?" It doesn't matter. I am going to X you out and leave your tainted server.
If I want a multiple entry satisfaction, I will take it. That is how us grinders roll!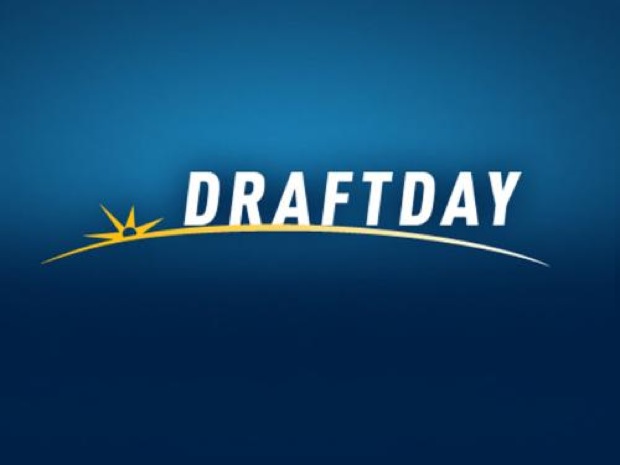 If you change. Truly truly change. I make come back and spend some more time.
But for now. I am leaving you.
See a therapists baby and stop the popping. If you want a long term relationship – you will need to address this. Thanks for all the thrills and the fun rides.
Wishing you luck in all you do.
Your former friend,
Fish