Riddle Me This...Can You Handle the Variance?
We have now finished the first weekend of MLB and I am sure all of us have been hit right in the face with variance. Now, we have to ask ourselves a few serious questions. Did we expect it? Is it always like this? Can we manage it? Will I survive it? Each of these questions has the exact same answer. YES. But, the strategies for getting to this answer vary greatly and some will take more effort than others.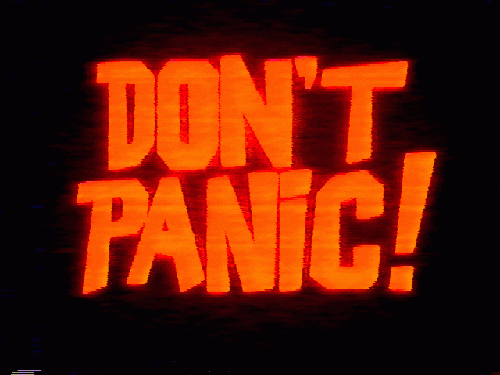 Veteran DFS players were ready for this variance, but for newer players, it can be quite a shock to the system. Also, no matter the skill level, the variance is maddening and extremely frustrating to ever player. As we discussed in the previous blog, this is just the nature of the sport when it comes to MLB. Unlike the NBA, in baseball the floor is 0 points for every single hitter and even the "worst" hitters can outscore the big dog on any given day. It is a hard pill to swallow when your great looking lineup has studs like Mike Trout and Aaron Judge yet the lineup produces a whole bunch of nothing for that day. Conversely, you then look at a winning lineup and a guy like Matt Davidson has put up 50DK points. It seems that should never be possible and we want to dismiss those Davidson lineups as purely "luckbox" and put ourselves on complete tilt believing we are just burning money on a sport that is unpredictable. But in reality, we just got hit with the nature of MLB and the variance and it wont always go against us.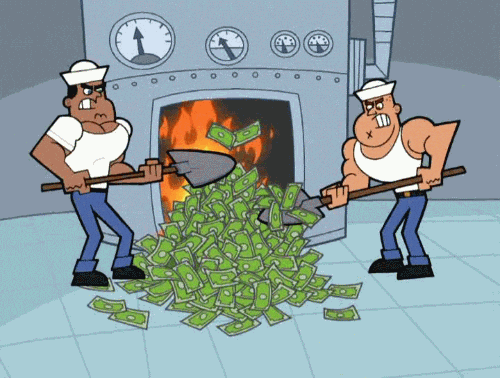 Now that we know what variance is and that it is here to stay in MLB DFS, we have to move on to the next phase. How do we manage it and how do we survive it? In my opinion, achieving these two things takes a bit of discipline. The best way to manage variance is to continue to study and refine your research. It will be hard to avoid variance by blindly clicking buttons to make your daily lineups. Having quality research will give you the best opportunity possible to pick players with the highest % chance of succeeding (and those players won't always just be the studs). Trust that your research is sound and will pay off more times than not.
Also, to manage and survive variance, you have to treat MLB DFS as a marathon and not a sprint. For me, I judge my success in MLB based on the entire season and not just day to day. We all like to have those winning streaks and none of us like to lose, but there will be wild swings that could send me to a straight jacket if I let them. We can't overreact to a losing day and try to chase the losses the next day. It will be hard to survive variance if you let your bankroll management get out of control. When we are in the midst of these bad times, even lowering your volume for a day or two could help you survive. Baseball season is a 7- month grind, so taking a day off every now and then (I hate saying that) can help you stay motivated and vigilant. The goal is to stay in the game as long as you can while having more good days than bad. Blowing your bankroll or just jumping ship completely won't give you the MLB success you are looking for.

Thanks once again for taking the time to read this blog. I am new to the writing scene so, if you enjoyed it or found it interesting (or totally hated it), please go to the top right corner and click on the LIKE button to let me know how I am doing. Also, feel free to leave comments and suggestions in the section below.