Skinning the Cat: Some Bases Just Cant Be Covered
I am a low volume DFS player who is constantly looking to refine my process in order to achieve consistency. I have been playing DFS for three years now and I really love learning new things that helps me with my Achilles Heel, roster construction. I have found there are different roads to profitability and knowing who you are as a player is the first step. The old saying "there is more than one way to skin a cat is how I see reaching consistency and profitability thus the title of my blog. This is not a blog where I give out picks, it is more a blog chronicling my journey and things that occur in DFS we all can relate to
Good morning everyone, I trust everyone had a good ROI night last night. Last night I learned a couple of things, Padres hitters might be a bit reliable and no matter the sport, you just can't get away from in game injuries. These things affected me in one form or another. In some instances, it seems that the slates I really work hard on and feel good about the lineup I put together, something out of the ordinary happens. Being realistic, I have zero control on how things will shake out on a slate I just have to hope things go my way. Last night I went to bed early and woke up to find this is how my lineup went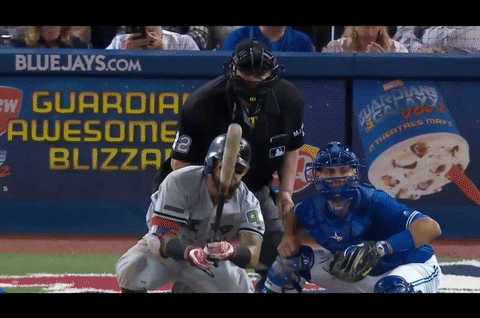 Being a Coach in real life I know firsthand the ball has to bounce your way, but sometimes it doesn't. I made sure I got bats from both SEA/OAK and SDP/SFG games as I felt that was where the best scoring would come from and I got those guys right for the most part. Daniel Vogelbach and Kyle Seager made nice contributions and Jose Pierla and Andrew McCutcheon bolstered my lineup as well. I guess you can imagine my shoulder shrug moment when I saw Taijaun Walker had to leave the game after two innings with forearm tightness. Here is the lineup.
!
!
Now the old me would have been bitching all morning about Walker having to leave the game. I would have been calling him a wuss, soft. etc. but to borrow a phrase from the 76'ers, #trusttheprocess is how I am gonna approach this. There is no doubt in my mind that I was on the right track last night and that's a victory in itself. For one more day there is no need to do this to my process,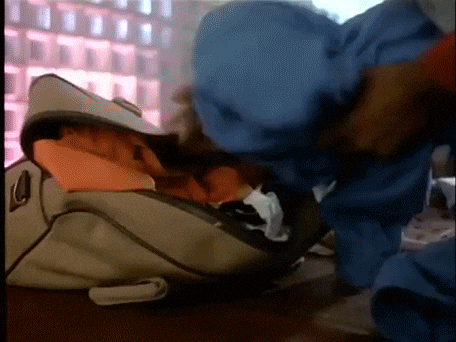 On each slate I have to remind myself that I am a one lineup guy. I don't have the wherewithal or resources to be a max entry guy in order to have all the bases covered on a given slate. I can however make the effort to put forth the one best lineup I can, and most slates I have been able to do that. The one thing that is difficult to do with just one lineup is to account for the variance and/or unfortunate things that can happen (if I have misspoke, someone please correct me in the comments).
Today's Takeaway: Not being results oriented kinda goes against the grain because that is probably what 99.9% of DFS players are most likely looking for. Of course I want good results, but I am a bit more concerned of how I get to them and that is good enough for me at this point. Continuing to learn from mistakes and successes is the thing that is going to get the consistency I want. Sometimes the joy is in the journey not the destination.
How did things go for you last night did your lineups perform or did you get bit by Walker too? drop a comment and lets chop it up or hit me on twitter @chillin072