To Fade or Not to Fade: Building a Model
I've been playing DFS since 2014. I'm a low level, low volume player who is looking for more consistency. Join me as I reflect (and probably mock) my process and occasionally make a wrestling reference. So I have 1 question for you… Who wants to learn with Joe? (See what I did there?).:
A Quick Wrestling Thought
When Roman Reigns had to suddenly leave due to leukemia, who would have thought the face of the WWE would have gone from this: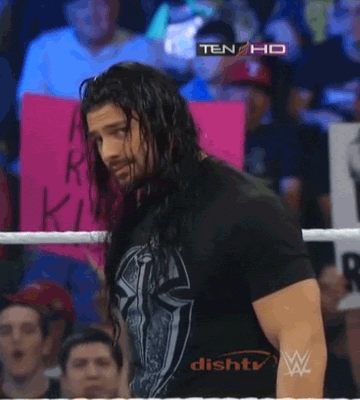 To this: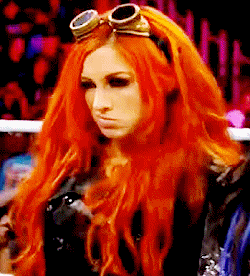 Make no mistake about it, this is your face of WWE. Like "Stone Cold" Steve Austin and Daniel Bryan, Becky Lynch's rise has grown organically. The fans got behind her and stayed behind her when they tried to turn her heel. She's what keeps me interested in the main roster right now. Put her in the main event at Mania with how well she utilizes social media and her in ring talent, you will have a media frenzy on your hands…and your new face of wrestling.
Now Back to Your Regularly Scheduled Programming
Today I purchased Notorious' RotoAcademy course on how to build his model. My head was swirling.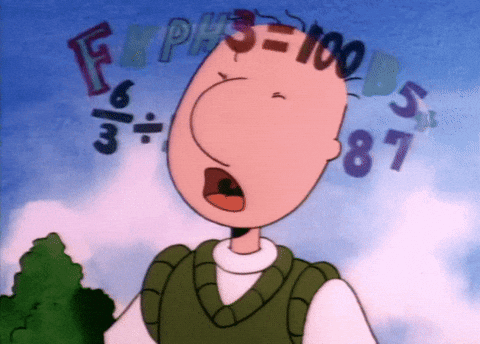 I have had simpler models that use Noto's formula for certain team points along with salary, minutes, and fantasy points per minute. Comparing what I did to what Noto does is like comparing a McDonald's cheeseburger to filet mignon. There is plenty of work (and learning Excel) involved. It won't be a quick task for me as I'm rather novice with Excel or Google Sheets. I am interested to see whether I can perform the same task and have a better understanding of the selections I make in basketball.
Lineup Builds
Unfortunately, today was not that day to make my model. Today's research came from reading the Core Plays, FanDuel Survey, and some talk with people in the Slack chat I'm in. I knew Giannis brought some risk but upside as well in a juicy matchup. AD also had a great matchup against the Knicks. While there were blowout concerns with both men, they both provided so much upside.
My first build was thrown together quickly. Arcidiacono has become my go to value guy. If he keeps starting and he's under 5k, I'll keep throwing him in there. Pat Connaughton came up on Meansy's Core Plays as a solid value play this evening. I just went with it and threw him in the lineup. Marc Gasol sees a paced up matchup against the Kings and I had read in several places about people siding with him. I did not feel good about Temple in my lineup. Favors, Chandler, and Johnson were last pieces thrown in to make it all work.
Second build changed Gasol out for Whiteside after reading the Grind Down. Whiteside brings 50 point potential the way he's been playing recently. I mulled this one around for a bit but I needed to get off of Chandler with a 20 minute restriction. The other change made was going with Mudiay who would be starting against the Pelicans.
Found my way off of Chandler and onto Turner. I felt like this was a good cash game lineup with balance up and down. I certainly had to put a lot of faith in under 4k guys with the lineup constructed this way.
This is my GPP lineup. Oladipo came up multiple times as a guy who had a sneaky good matchup against the Heat. I bit and made it work with Giannis, Oladipo, and AD. Again, I had to move down to Robinson at Center and Ilyasova at my second Power Forward position.
Reflection
The model building intrigues me because I can better validate my decisions and process when I have numbers to support my choices. This slate was one I should have stayed away because I really didn't give it any due process. Today was more of an entertainment play where I wanted to play just to play. After reading the Core Plays and FanDuel Survey, I started building a lineup. I was able to cash in 50/50s but fell short in 10 person and the GPP I entered. Hopefully I can find time soon to start building my model.
Leave a comment below or hit me up on Twitter: "JMcGrath330":http://www.twitter.com/jmcgrath330.