To Fade or Not to Fade: Developing a Process
I've been playing DFS for 3 years now. I'm a low level, low volume player who is looking for more consistency. Last year was my first year playing MLB DFS. Much like NFL and NBA, I hope to write my reflections here and become a better player. Join me as I reflect (and probably mock) my process and occasionally make a wrestling reference. So I have 1 question for you… Who wants to learn with Joe? (See what I did there?).:
So far in this early MLB season, I have felt really confused trying to relearn how to play MLB.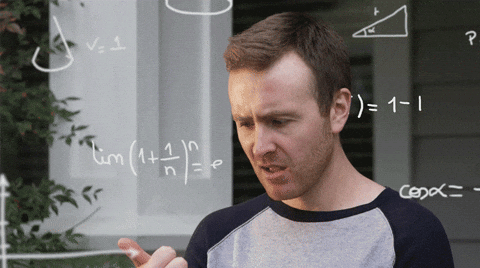 Much like this gentleman, I've had nothing but statistics flying around my head as I try to make the best informed decisions. As many know who play MLB, the variance is unbelievable in this sport. Whereas NBA you have a pretty accurate read of who will play and what to expect, MLB has so many stars who can produce 0s while unknowns can put up 30-40 points. It is maddening but shows why you must evaluate your process over your results.
Then I had my epiphany moment…
It came just as slowly as the GIF.
I really don't have a process at the moment for baseball. I need to start somewhere (and provide written record for it) so that I don't start each season fresh. Here's what I've come up with at the moment.
Pitcher
The first look for me begins with pitching. Not only am I looking for pitchers to select but also pitchers to pick on. My first view goes to the strikeout percentage. MLB First Look provides these stats or I can create a chart of starters on FanGraphs. At the moment, I'm sticking with First Look until I get into a rhythm with the MLB season. I'm looking for pitchers with high strikeout percentages to roster. Once the season gets into full swing, I'm also looking at opponent K%'s to see if a middle of the road strikeout pitcher can take advantage of good matchups. At the same time, I'm taking a look at pitchers who have low strikeout percentages to attack with hitters. I'm keeping these matchups in mind when I start selecting hitters.
Next, I look at walk percentages. When I roster a pitcher, I want a pitcher who isn't going to get himself into trouble. Occasionally, I'll take a chance on a pitcher with high strikeout and high walks depending on the slate. Typically, I'll go with high strikeout, low walk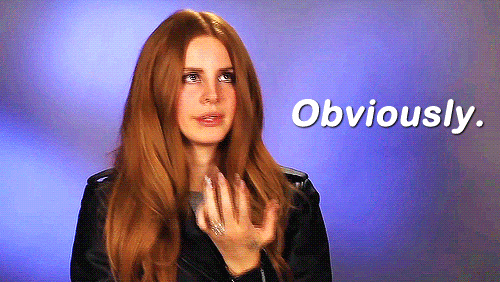 I know… I'm not telling you something you don't already know. On the other side of the coin, I'm not looking at pitchers with low strikeout, high walk percentage totals to attack. Walks are great, but the most upside comes from putting the ball in play or sending it out of the yard. I want a pitcher with low strikeout, low walk because the ball will be in play more and more good (or bad) can happen.
Lastly, I take a look at hard contact percentage. I'd like a pitcher who limits hard contact. Again, some slates provide more clear cut options than others.
Once, I have my pitcher picked and a list of pitchers to attack, I'm on to my hitters.
Hitters
This is where I struggle the most and assume most do. While pitching is the most "predictable" aspect of baseball, hitting is the complete opposite. Hitters can be in great situations and still produce a goose egg. Right now, I'm keeping it simple by just looking at ISO and wOBA numbers verse that handed pitcher. I use the Plate IQ and take a look at what hitters have high ISO and wOBA numbers. I want to roster a team of hitters with the most potential of extra base hits. I make a list (yes, I write things down) and cross reference with the list of pitchers I've made to attack.
With that I have one request…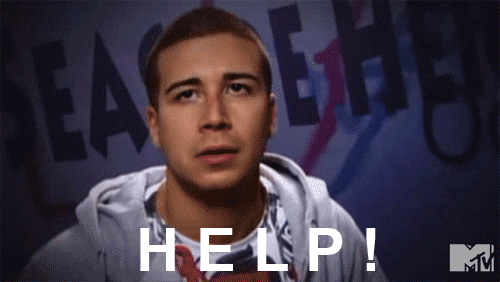 What stats would you recommend a newb like myself to look at? Why do you feel those stats are helpful?
Leave me a comment below or hit me up on Twitter: JMcGrath330.