To Fade or Not to Fade: The Birthday Narrative That Almost Was
I've been playing DFS for 3 years now. I'm a low level, low volume player who is looking for more consistency. My goal is to use this space to reflect on what I did right and where I can improve. Join me on my journey and learn along with me. Here is my story.:
As a DFS player, we always look for ways to rationalize our play or find an edge that others may miss. This usually comes in the form of narratives. We create narratives for just about anything.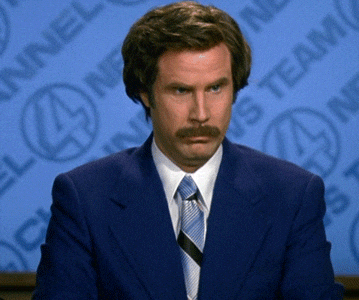 Narratives include:
*Playing against an old team
*Rivalries
*Player X always plays better on Fridays
*Player Y always plays up in this building/city/arena or against this team
*Birthday narrative
Yesterday was my birthday so, naturally, I thought it was my time to take down a major GPP. However, by the time I made a lineup, all of the major GPPs were filled. I was able to get into the 25 cent, everyone wins contest. With the limited research I did, I felt confident in my lineup. I saw potential in some of the Philly big men and the Phoenix/Houston game. As I was enjoying birthday cake, I took a glance at how I was doing.
I was surprised to find myself sitting near the top of the board. I tried to not get too excited because I knew Giannis had a matchup with the Lakers at the end of the night. Ersan Ilyasova was leading the way. Again, focusing on the narrative part, he was facing his old team and with no Embiid, would see some extended run (at least I was hoping). Things were working out well. I missed out on Amir Johnson starting and not Richaun Holmes, but he provided salary relief. The excitement still built as I had LeBron and Harden together.
I dropped down a few spots to 4th when most of the early games started to finish. I still had Jeff Teague playing with a whole quarter to go. At that time, I was 2 points out of the top spot. If Jeff could just get to 30 FD points, I'd be sitting at the top. At this point, rational thought was thrown out the window. I already started planning out this blog and talking up the birthday narrative. Who cares that Giannis was playing late? It was time to plan the celebration!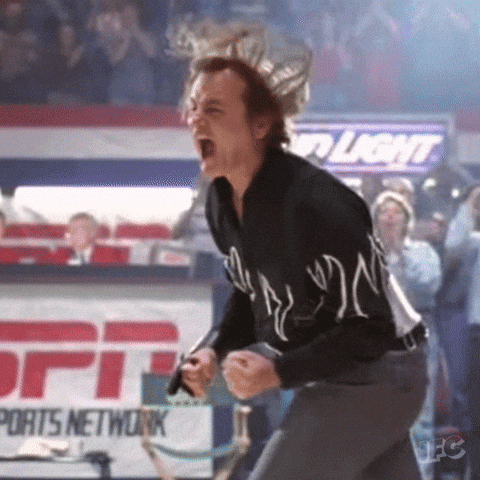 Yet, Teague did not get to 30 FD points and I started to move down the board. At first, I was still in the top 10… then the top 15. I checked to see how Giannis was doing against the Lakers. He had 23 FD points and it was still the 1st quarter. I sort of knew then that I wasn't staying near the top of the boards. The excitement started to wear off and reality was starting to set in. At least I had the Mega Millions, right?
I finished 98th which is still better than most of my GPPs this season. I won 2 satellites to MLB contests and won a 10 player league. Overall, it was a good night. While it wasn't the big win I was hoping for, it was a nice way to end a solid birthday.
How'd you do last night? Leave me a comment below or hit me up on Twitter: JMcGrath330.
Just a caveat that I did not get that free RotoGrinders premiums subscription from Cal Spears or or Cameron MacMillan. I know, shocked. Maybe they were waiting to see how my birthday narrative played out.