Trio (?) of Tennis Tournaments: Day 4
The ATP and WTA have done a great job at keeping COVID-19 from disrupting their tournaments, but they might need to reset their "Days Without An Accident" tracker. Craig Shapiro of Racquet Magazine is reporting that TWENTY players have tested positive for the virus at the Sardinia tournament in Italy. This includes Fabio Fognini who was on yesterday's DFS slate and gave owners a zero as he was forced to withdraw.
Sam Querrey also withdrew from the Saint Petersburg tournament with a positive test, so who knows what might happen there. (And if you have time, check out this Twitter thread about how he was able to escape from Russia to avoid getting medical treatment there. It's fascinating).
This is a fluid situation so it is vital that if you are able to be at your work station at lineup lock, be there. For the purposes of this article, I will assume all 12 matches play normally.
My Favorite Favorite: Milos Raonic (vs. Alexander Bublik)
This year, it seems like Milos Raonic is a free square on every slate. If you look at the high stakes double-ups, Raonic is among the highest owned every time his matches are on the DFS slate. Today isn't any different as he is just $8,800 in a good matchup vs. Bublik.
Both of these players are similar in that they have massive serves, but Bublik's is far more variant than Raonic's. This is because Bublik employs a high variance strategy at times by hitting a first serve on his second serve. When the strategy works, it keeps the opponent off balance while being able to play points off the speed and power of a first serve. But when it doesn't, the double faults pile up in bunches.
This season, Bublik holds his serve at an 81% clip and double faults 6.8% of the time. Raonic holds at a 94% clip and double faults 5.6% of the time.
Raonic isn't a world-class defender, but he breaks serve 18% of the time this season. With Bublik causing some self-inflicted wounds, he should find at least one break of serve and win this match without too much trouble.
Another One? Denis Shapovalov (vs. Ilya Ivashka)
Once again we have a stud-heavy slate with five players priced above $9,500. My favorite of the bunch is Denis Shapovalov.
At the very end of last year, Shapo started evolving into the player the tennis community thought he could be. In October 2019, he won Stockholm and made the finals of the Paris Masters 1000. He has backed that up this year with a QF run in the U.S. Open and a SF run in Rome.
He looked dominant in his opening match of the Saint Petersburg open, blasting Viktor Troicki 6-2 6-3. This is one of the reasons I like Shapo over the other studs — I think his ability to get margin without dropping a set is quite high. Another 80 point performance against the weak serving Ivashka (77% hold rate since 2019) is well within his range of outcomes.
An Underdog For Your Consideration That Needs Little Explanation: Tommy Paul (vs. Marco Cecchinato)
I've already written extensively in past blog posts about why I want to fade Marco Cecchinato. Click here to read about that, I don't want to waste space by repeating myself.
Tommy Paul, on the other hand, is an excellent young American prospect who has run into some tough matchups lately.
At Roland Garros, he took Casper Ruud to five sets. At Hamburg, he took the eventual champion Andrey Rublev to three sets. On Paul's way to the R16 at Hamburg, he took out Joao Sousa, Alexander Bublik, and Kevin Anderson. He's taken out some big names which shows me he can compete on the clay.
I like this spot for Paul at just $6,800 on Draft Kings.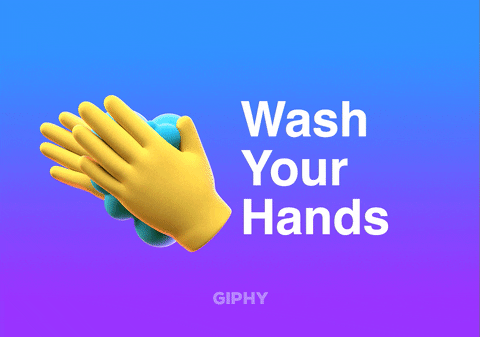 Thank you all so much for reading. If you have any suggestions for the blog, please let me know in the comments. Best of luck in all of your contests and may the ball bounce your way!