NFL is here!
RotoAcademy is an online marketplace for premium daily fantasy sports education. We've gathered some of the best DFS players and analysts to create entire courses of educational daily fantasy sports content. Each premium course is made up of anywhere from four to 12 individual lessons.
There are new NFL courses available for purchase. These include: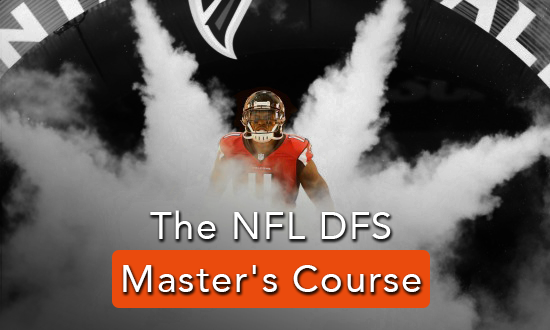 You can check out all the NFL courses right here and more will be added to the marketplace throughout the season.
- Jonathan Bales