NFL Playbook w/ CSU & Chop: Wk 1, Pt. 1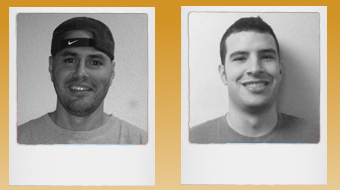 Welcome to the first-ever NFL Playbook, featuring one of the sickest host combinations you could ask for in CSURam (#4 Overall, $1M DK MLB Champion, FFFC Champion) and HeadChopper (#6 TPOY, DFBBC Champion, FFFC Finalist).
If you weren't ready for some football yet, then this is your sign. – How often is it you can get two DFS minds of this calibur in the same spot to discuss some pigskin strategy?
On the first ever episode, Chop & CSU discuss Wes Welker's suspension, Shaun Hill's cheap price tag, and which Running Backs to target this week. Enjoy!