Injury Sources
All of this news is also available on Twitter, but I prefer to use Rotoworld throughout the day for three reasons:
1. All of the information is in one place. You can quickly read all of the injury news without having to scroll through a Twitter feed.
2. In addition to all of the latest news, Rotoworld also posts their thoughts on the situation and who stands to benefit from that injury. They have some of the sharpest minds in the industry giving out free fantasy advice.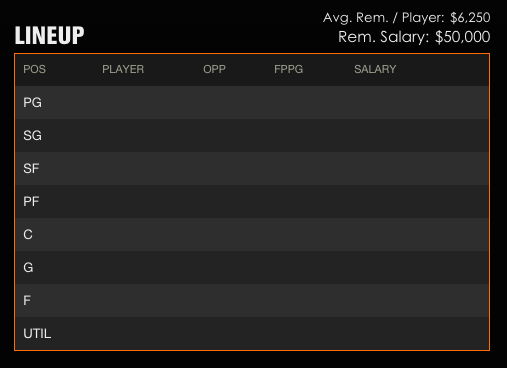 3. Another nice feature of the site is how easily accessible their NBA depth charts are. If you click into a player's profile page it shows all of the latest news surrounding the player. If you scroll down and look on the right side of the page, it also shows the team's depth chart. This makes it extremely easy to see which players stand to benefit from injuries.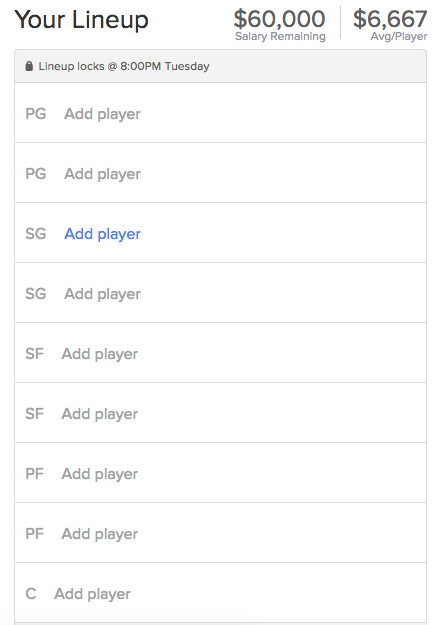 Rotoworld is my favorite site to use throughout the day when I am looking for injuries and the potential fantasy impact that those injuries could have on a team. However, once we get down to crunch time, this is when I turn to Twitter. A lot of injury news is late breaking in the NBA and every second matters. We want to get the late breaking injury news straight from the source.
To read the rest of this lesson, you must purchase the course!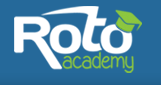 RotoAcademy offers one-of-a-kind, data-driven content to help you win.